---
Studio Bijker, formerly Webzites.nl, is a company of Jeppe Bijker MSc. Jeppe graduated in the field of Industrial Design Engineering at the Delft University of Technology. The company was co-founded by Marthijn Bontekoning MSc, a Wind Energy engineer.
At Studio Bijker we love to develop custom websites and mobile applications. Currently, we are mainly focusing on apps for wind farms and apps for conferences and business expositions, see the links below. However, if you are interested in a mobile application in a different industry, please don't hesitate to contact us.
---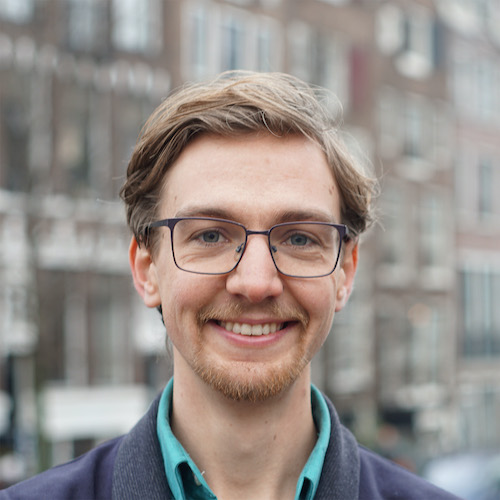 As co-founder of Green Tickets I'm combining my passions for sustainability, traveling and interaction design. We're building the European travel planner of the future: to help you travel more sustainably.
In the fall of 2019 I co-organised Sail to the COP, a sailing trip form Europe to the UN Climate Conference in South America with 36 young participants.
Since early 2020 I'm involved in product development at CollAction, a crowdaction platform.
LinkedIn profile
---
Studio Bijker, Live Megawatt and Conference Kings are registered tradenames of Webzites.nl, registered in the Business Register of the Chamber of Commerce in the Netherlands under number 72725036.